"A journey of a thousand miles must begin with a single step."
- Lao Tzu
AROUND THE WORLD ADVENTURES
Our mission is to transform your children into citizens of the world by exposing them to cultural diversity and inviting them to venture outside of their comfort zones.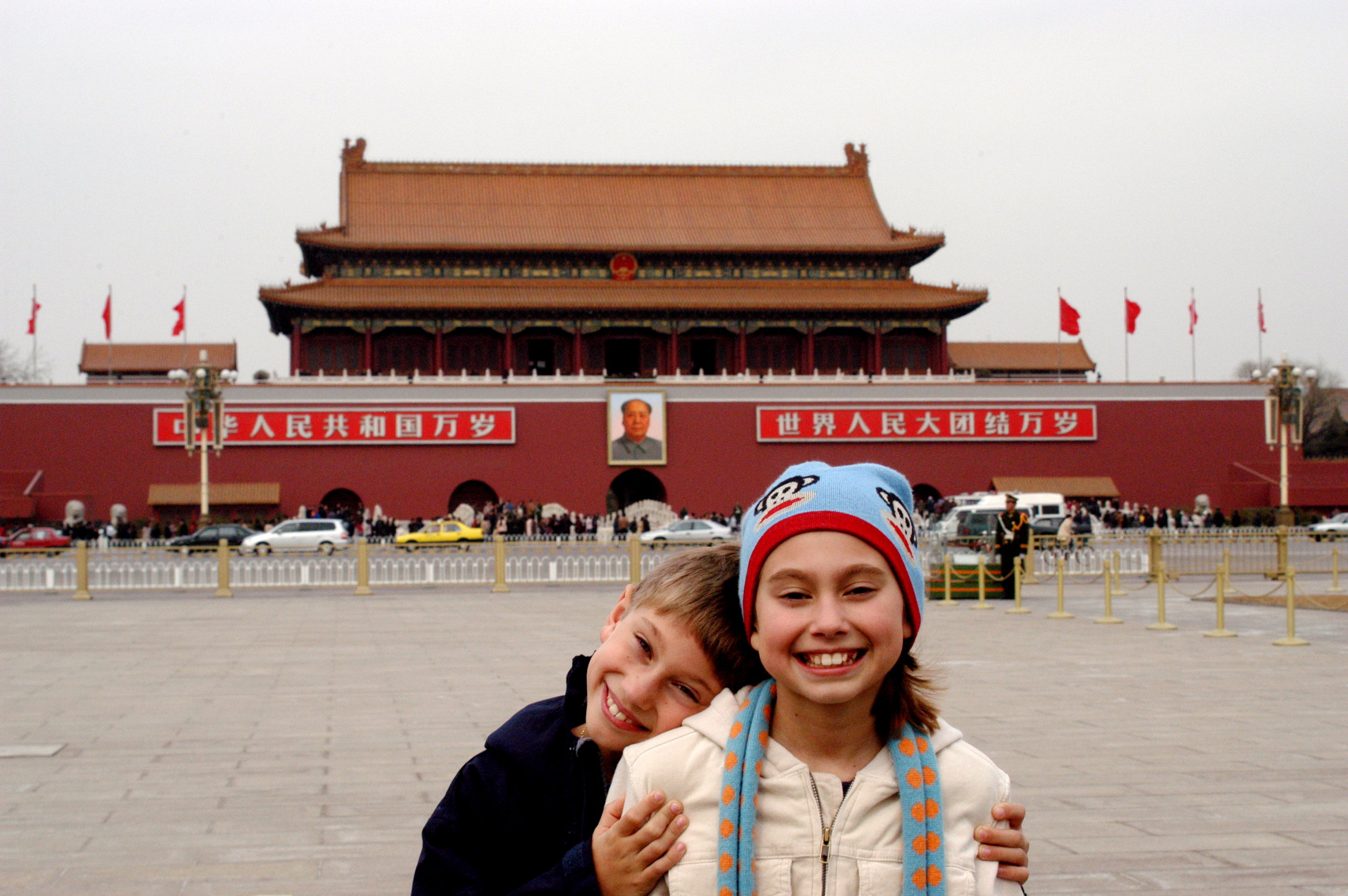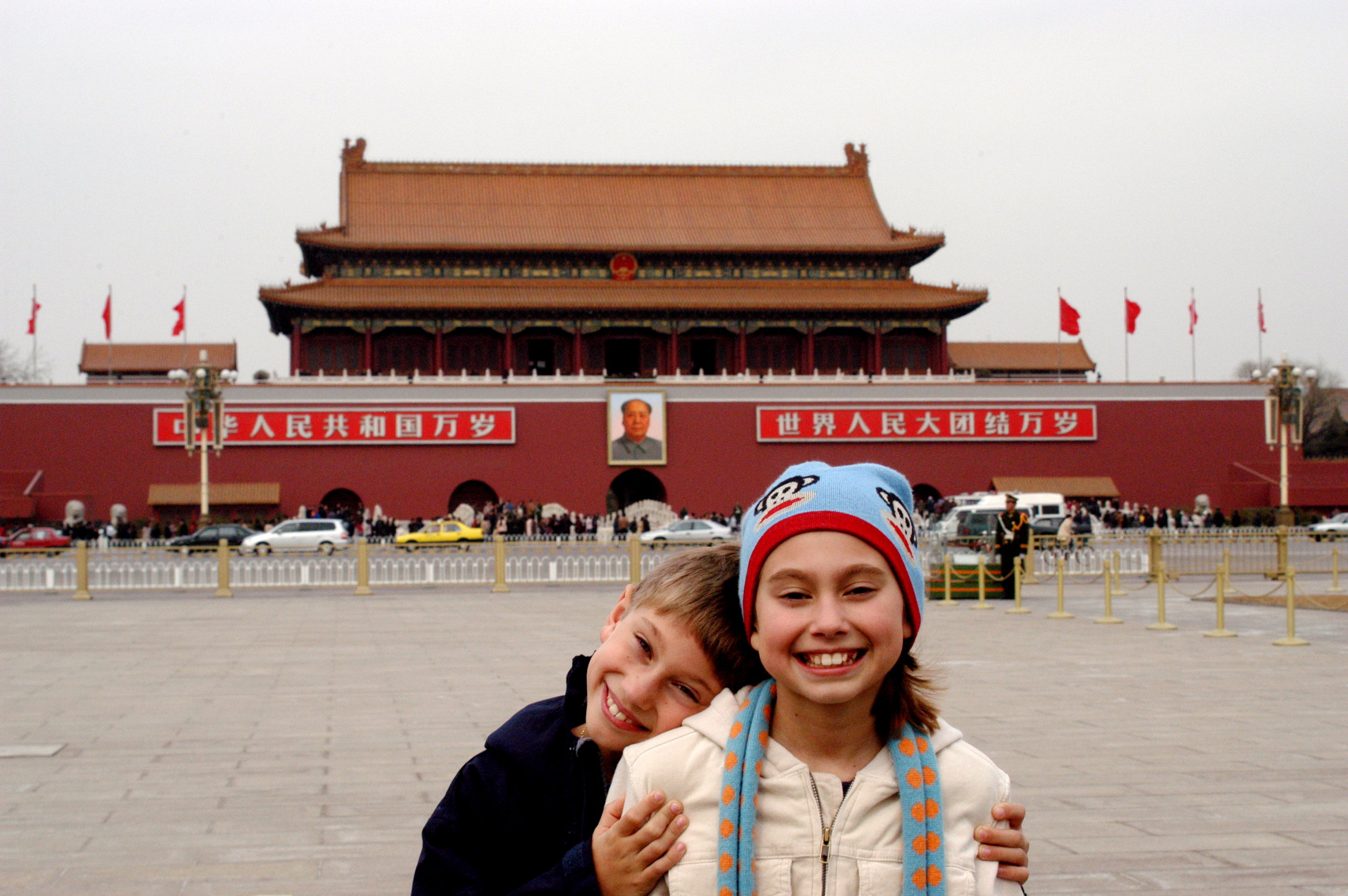 Some of our clients have elected to do this on a grander scale -embarking on around-the-world journeys for a year or more. With the world as their classroom and quality time together as their guide, the children have learned more than any school could teach them and the families have come away with a lifetime of memories.

Every around-the-world journey is highly customized to meet the goals and vision of each family. We understand the educational aspects and the amount of support required to orchestrate such a journey, which can constantly change from the day we start planning to the day you return home. Our clients put us on retainer for the duration of the planning and expedition, and we work hand-in-hand with them on all aspects of their experiences.

We start by meeting your family in your hometown, and getting to know your interests, goals for the journey, your travel wish-lists and answer your questions about the challenges of such an undertaking. We map out the itinerary to optimize being in different parts of the world when the weather or wildlife is best or there are festivals to attend. We make all lodging, touring, and guiding arrangements. We help to obtain all necessary visas and advise on medical needs. Some of our families choose to have family and friends join them for parts of their journey, and we help coordinate their travels as well. We assist with the logistics of sending new clothes and educational materials to meet up with our clients, and handle the accounting details for their travels. We also connect our families with local schools, sports teams and service projects and set up activities such as cooking lessons, art classes and sporting instruction. We can also provide instructional curriculum materials tied to the travel itinerary.

These are highly challenging and very rewarding assignments for us, and we love being able to share these journeys with our clients!
Check out these awesome websites of around the world trips that we've orchestrated!